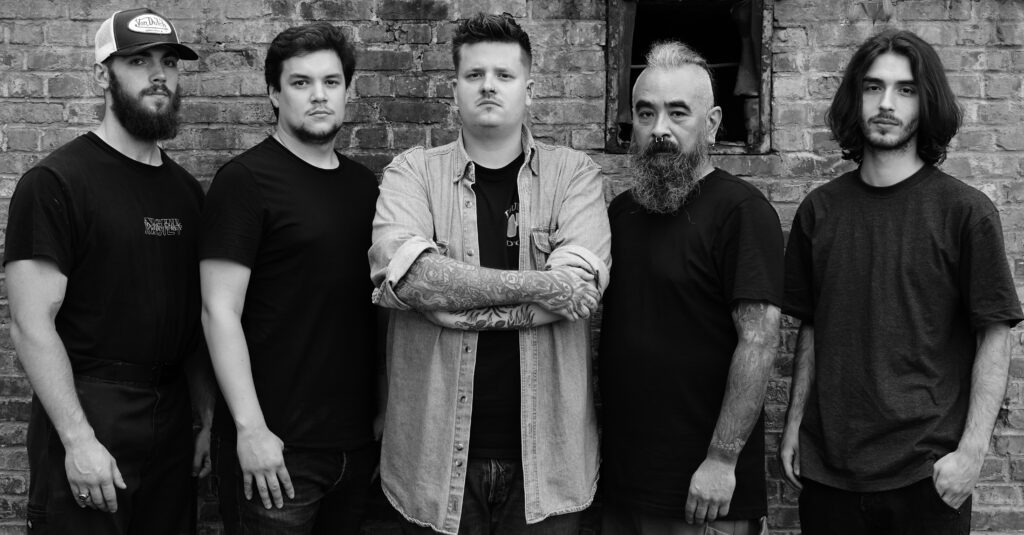 Echoes of Nihil is a Belgian metal/hardcore band formed in February 2020 as a four-piece.
After a first 5 track demo, the band tours intensively, opening for bands such as Komah, Lethvm or Smash Hit Combo and qualifying for the national final of the Wacken Metal Battle contest 2023 !
This series of gigs allows EoN to take its marks on stage and to deliver a set combining brutality and melodies.
Having become a five-piece with the addition of a second guitarist, the band then locks itself up in Blackout Studio and Opus Magnum Studio with Déha (La Muerte, Wolvennest, …) to record new tracks.
The release of the EP is scheduled for the end of 2023.