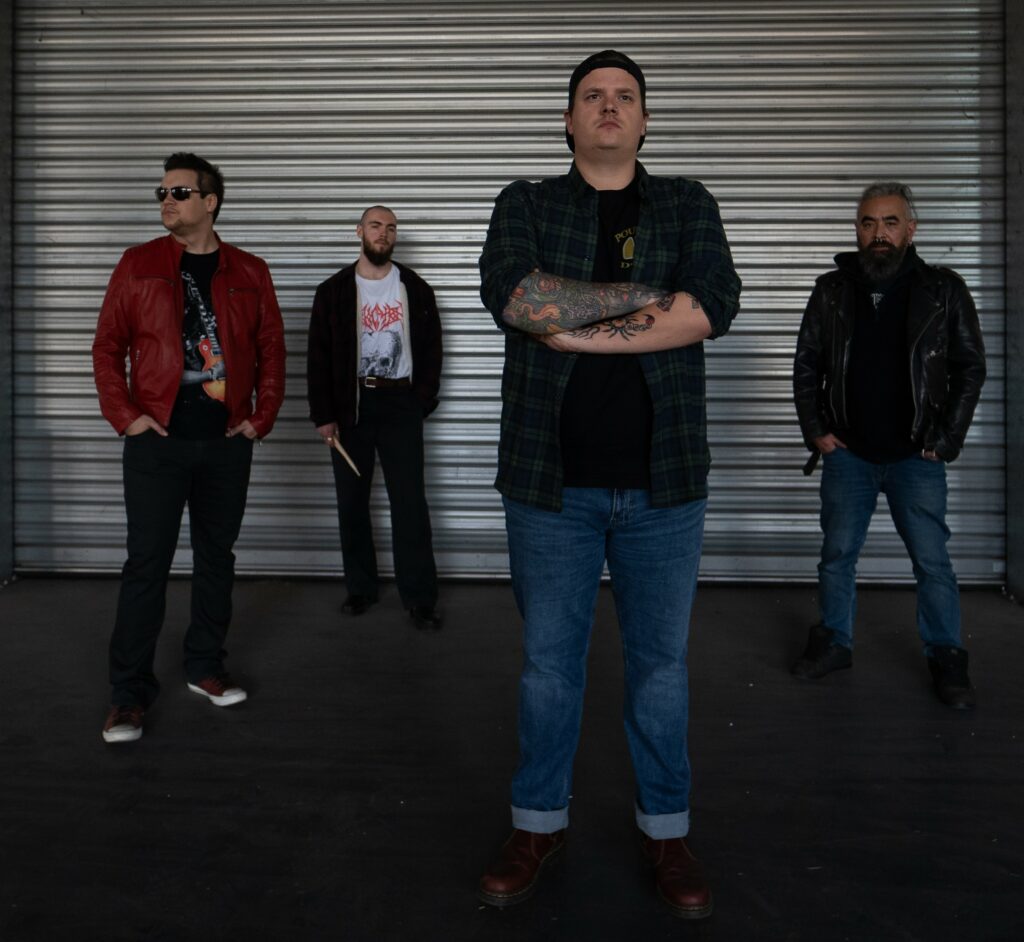 Echoes Of Nihil is a Belgian metal/hardcore band. Formed in February 2020, the alchemy operates instantly between the 4 members and the hard work begins quickly.
The songs are composed with passion, desire but also violence and ferocity ! They are the reflection of a burning desire to make people move, without any compromise.
Influences come from Madball, Machine Head and Lamb Of God to name but a few…
As soon as the live stages reopen, following the generalised confinement, EON finds the way to the stage and opens for bands such as Wolves Scream and One Hour.
The performances are energetic and surgical, the musicians give themselves body and soul to the audience.
The band released its first 5 tracks EP in March 2022, recorded by Anthony DST at Celaeno Studio. Listen to it here !